News | 19 May 2022
Circular Plastics Australia (PET) Albury Wins Sustainability Excellence Award
Australia's newest and largest PET plastic recycling plant has won a sustainability excellence award for creating a game-changing, closed loop operation which will have the capacity to recycle about 1 billion 600ml PET beverage bottles a year. The Circular Plastics Australia (PET) facility in Albury-Wodonga commenced operations in March this year to produce high-quality […]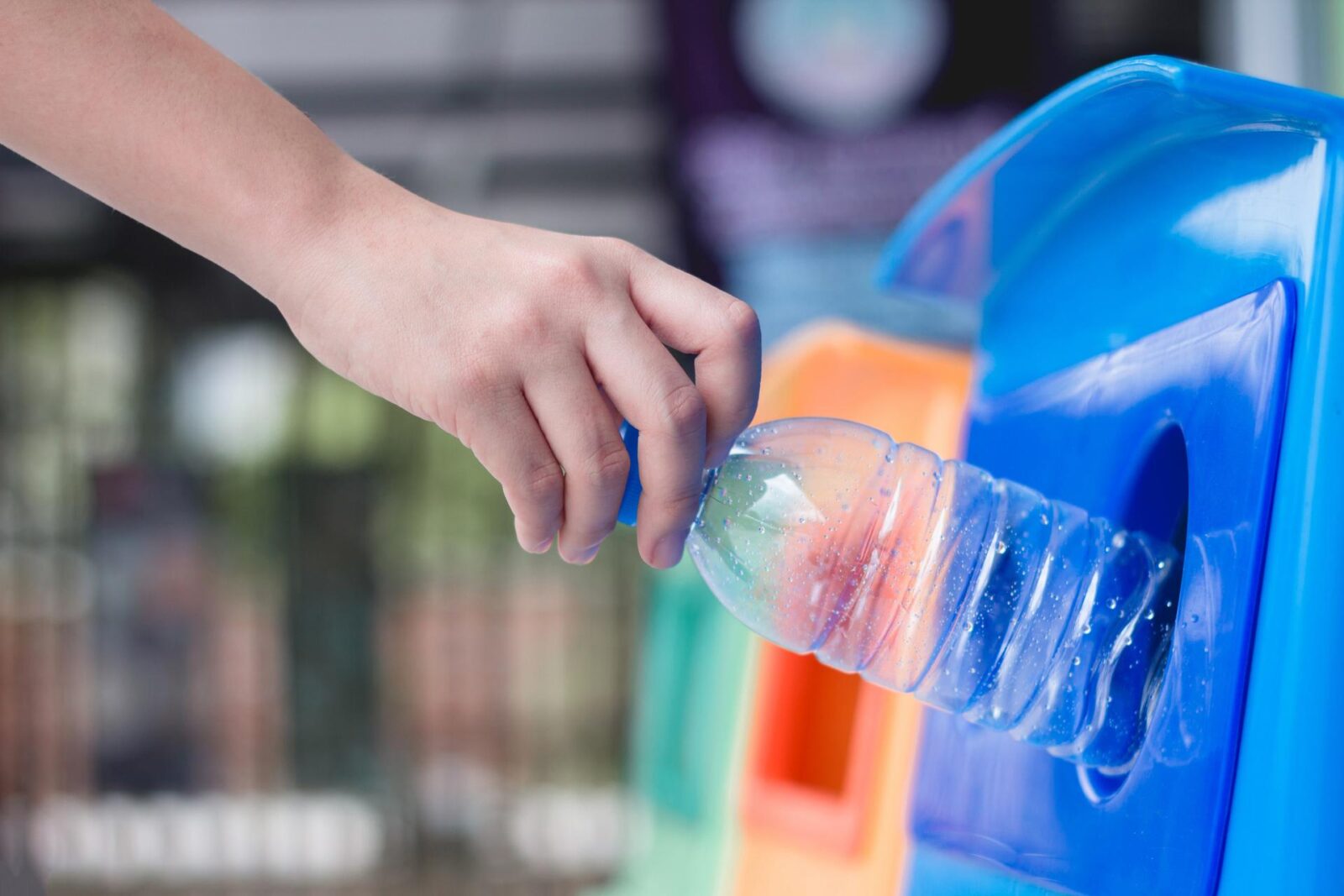 Australia's newest and largest PET plastic recycling plant has won a sustainability excellence award for creating a game-changing, closed loop operation which will have the capacity to recycle about 1 billion 600ml PET beverage bottles a year.
The Circular Plastics Australia (PET) facility in Albury-Wodonga commenced operations in March this year to produce high-quality recycled PET resin from beverage bottles collected through container deposit schemes and household recycling bins.
This resin will be used to manufacture new 100% recycled PET beverage bottles and food packaging, all of which can be recycled again and again.
The plant will keep thousands of tonnes of plastic waste out of landfill and means our beverage bottles and food packaging is being recycled and manufactured in Australia without the need to export plastic waste or import plastic material from overseas.
Further important environmental benefits include the use of solar energy to power part of the facility, rainwater tanks and a water treatment unit which reuses and recycles as much water on site as possible.
The facility received the Australian Packaging and Processing Machinery Association (APPMA) Sustainability Excellence Award, which recognises organisations showing leadership and commitment to environmentally sustainable business practices, through innovative solutions for new and existing market needs.
Circular Plastics Australia (PET) is a joint venture partnership between Pact Group, Cleanaway Waste Management Ltd, Asahi Beverages, and Coca-Cola Europacific Partners (CCEP).
Cleanaway provides the plastic to be recycled through its collection and sorting network, Pact Group operates the facility and provides technical and packaging expertise, while Asahi Beverages, CCEP and Pact Group will buy the recycled plastic from the facility to use in their packaging.
Pact Group Managing Director and CEO Sanjay Dayal said: "On behalf of the Circular Plastics Australia (PET) joint venture, we are delighted that this world-class recycling facility has been recognised for creating a closed loop for beverage bottles where they are used, collected, recycled and given another life."
"It's a demonstration of how industry and governments can work hand in hand to protect our environment and lead the circular economy in Australia".
The Circular Plastics Australia (PET) Albury-Wodonga facility was supported by a $5 million grant through the NSW Government's Waste Less, Recycle More initiative, with the support of the Australian Government's Recycling Modernisation Fund.
The joint venture is building a second PET plastic recycling facility in Melbourne's west which is scheduled to be operational in 2023. Combined, the two sites will have the capacity to recycle the equivalent of around 2 billion PET beverage bottles each year.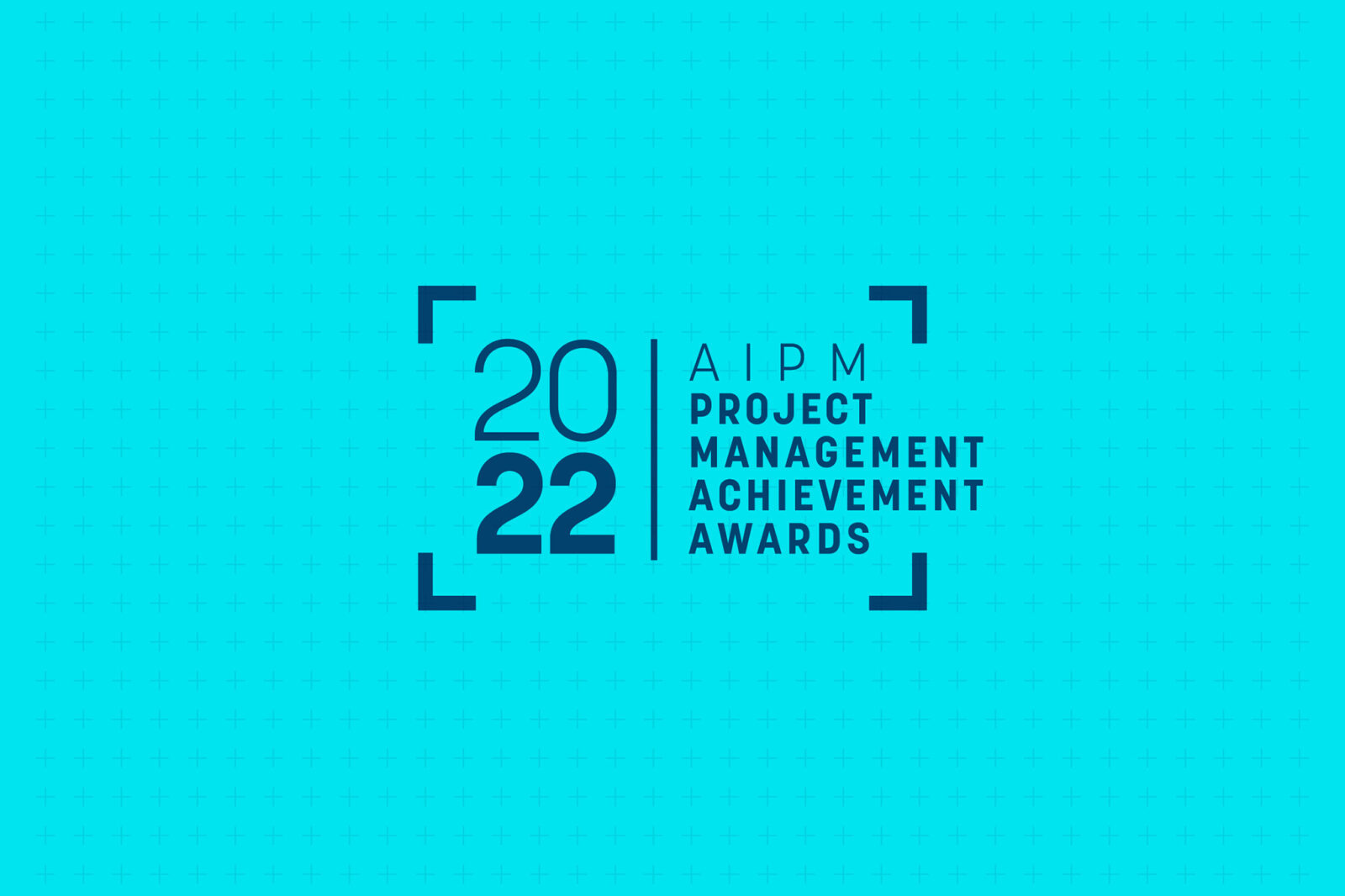 Circular Plastics Australia (PET) is delighted to have won the Sustainability Category at the 2022 National Project Management Achievement Awards for its PET recycling plant in Albury. The plant, which was built in just 370 days, is a joint venture between Pact Group Holdings Ltd, Cleanaway Waste Management, Asahi Beverages, and Coca-Cola Europacific Partners. With […]
Read more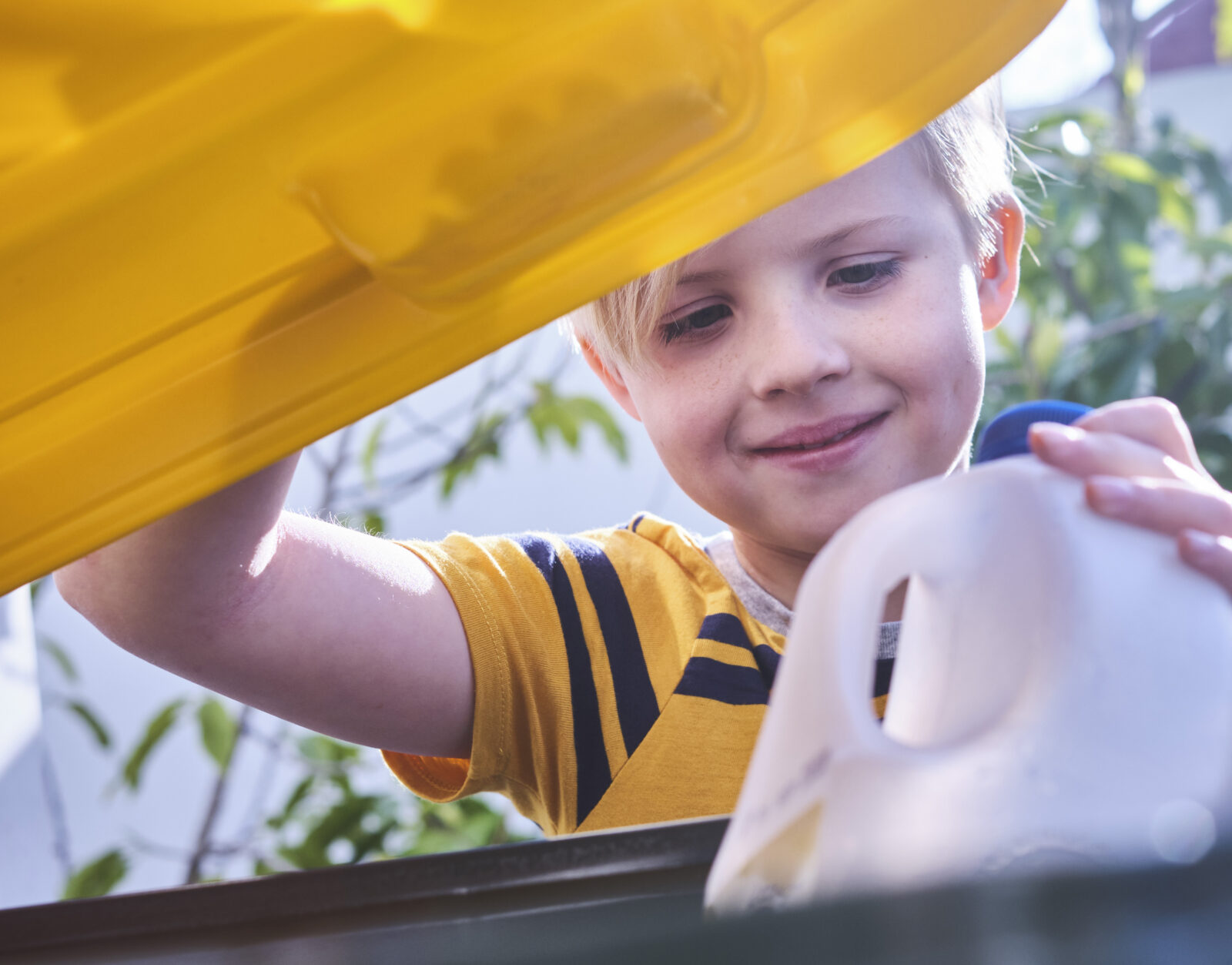 This state of the art facility will process more than 20,000 tonnes or the equivalent of over 500 000K plastic milk bottles and food tubs collected from household recycling bins into food grade resins and will be located at Cleanaway's recycling facility at Laverton. This joint venture between Pact and Cleanaway complements the existing PET […]
Read more